Need some measurement gift ideas for the data-inclined on your list? Here is our carefully curated holiday assortment of measurement gifts:
•

•

•


For the boss who isn't quite onboard with the new dashboard…
A "Dashboards Are Cool" Mouse Pad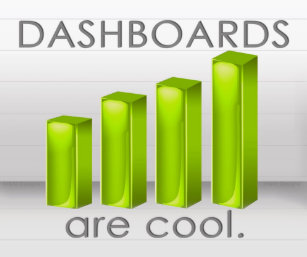 From Zazzle, $11.60.
•

•

•


For anyone looking to take their measurement chops to the next level…
Tickets to the 2020 Measurement Base Camp
A one-day intensive analytics training. Here's what last's year's was like, next year's will be even better.
•

•

•
For the woman who runs with the chupacabra…
A La Chingona Lotería Mug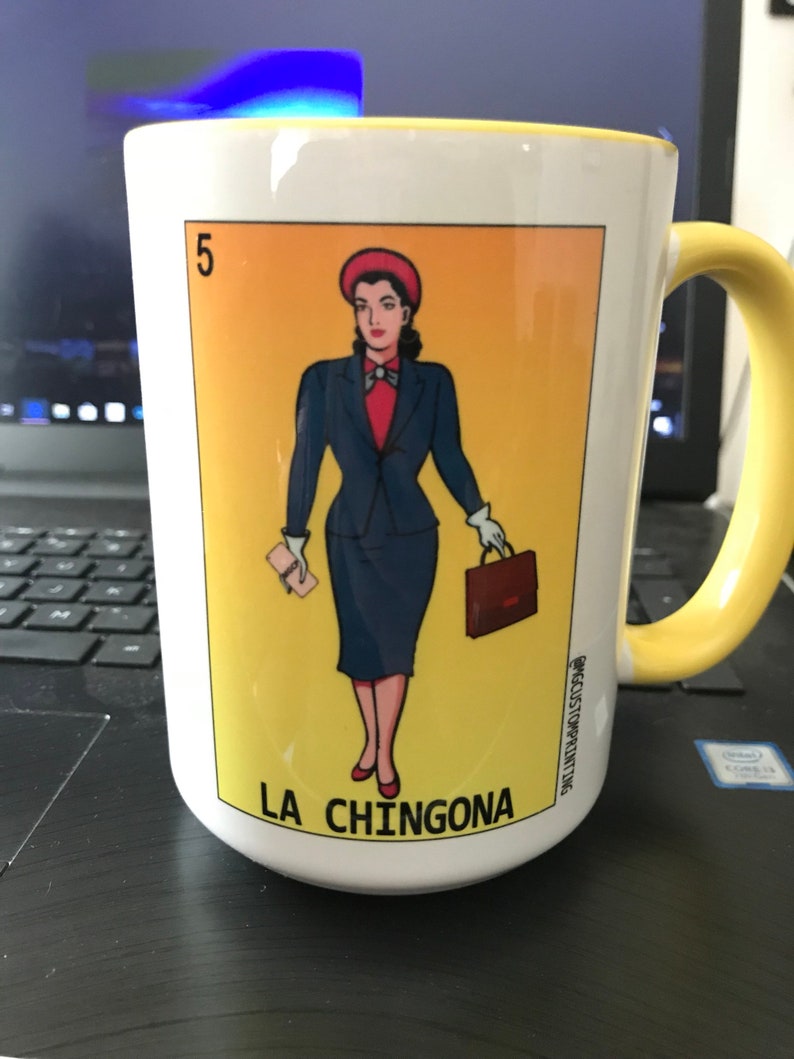 From MG Custom Printing, $15.
•

•

•
For the big thinkers, and those who don't think quite big enough…
Tickets to 2020's 17th Annual Summit on the Future of Communications Measurement
This is the really, really early bird special. Here is what last year's Summit was like.
•

•

•
For the recently promoted Measurement Sherpa…
A "Trust Me, I'm An Analytics Manager" T-Shirt

From Cafe Press: $18.
•

•

•
For anyone you wish to impress with your excellent taste in writing and devotion to measurement…
A Subscription to The Measurement Advisor
You are reading it right now. Click here to get one month free, then $115 per year.
•

•

•
For anyone you really, really want to impress with your excellent taste in design…
A Set of 4 Edward Tufte books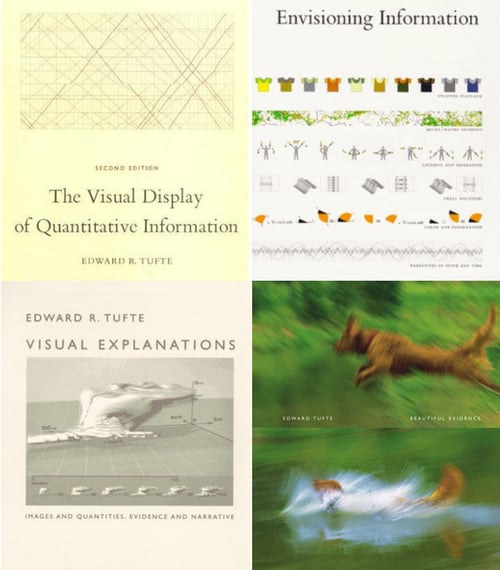 From Amazon: $105.
•

•

•
For the person for whom 3 extra shots of espresso doesn't quite do the trick…
Mushroom Coffee with Lion's Mane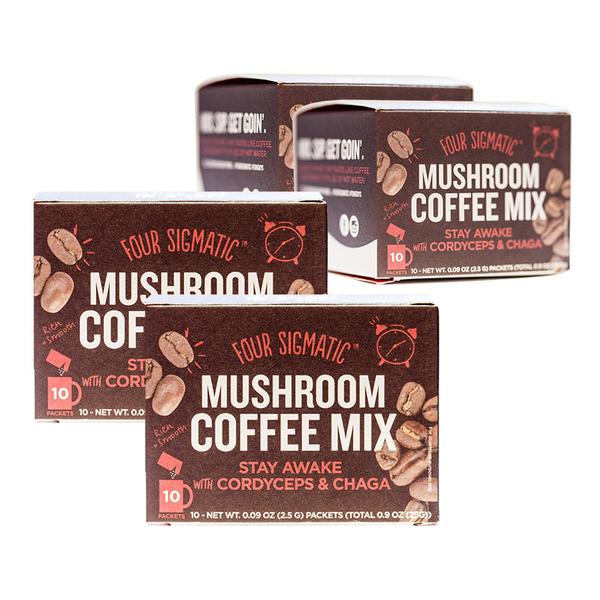 More power to your analytical brain, from Four Sigmatic, $13.50.
•

•

•
For the boss who encourages you to chase imaginary trends…
A "Correlation Does Not Equal Causation" Mug
From Cafe Press, $15.99.
•

•

•
For that wall-flower introvert in chart of email marketing…
An "I'd Segment That" T-Shirt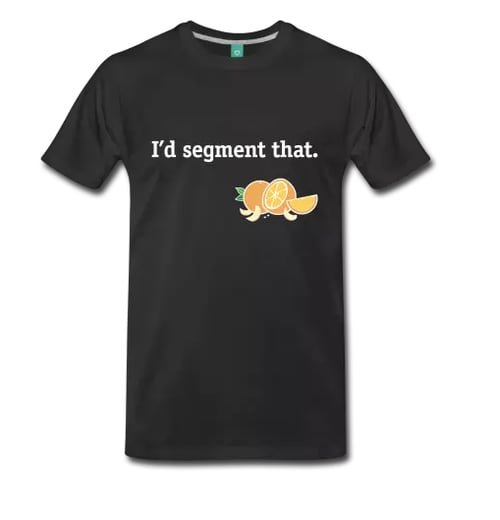 From Spreadshirt, $29.99.
•

•

•
For the analyst who always finds something to report about in the data…
"If You Torture the Data Long Enough, It Will Confess" Mug
•

•

•
For the boss who doesn't quite get the whole measurement thing…
"Show Me the Data" Canvas Tote Bag
•

•

•
For the tactless data wonks' break room…
Ruth Bader Ginsburg Tea Towel
From Radical Tea Towels, $22.
•

•

•
For that account rep who really knows how to work the phones…
A "Goal Digger" Mug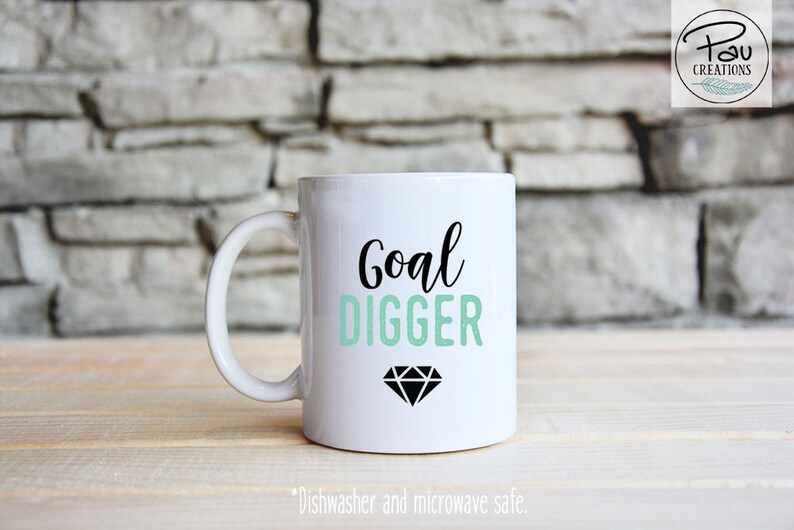 From Pau Creations, $14.54.
∞